Welcome to

Invision Pharma Ltd.
Your Trusted Partner in Face Care Manufacturing
Elevate your brand with our innovative face care solutions.
Skin brightening cream
Night cream
Skin hydrating cream
Probiotic cream
Kojic acid & hydroquinone cream
Fairness cream
Moisturizing cream
Anti-pollution cream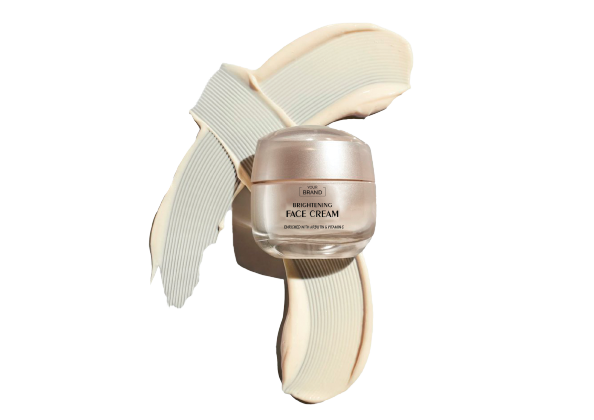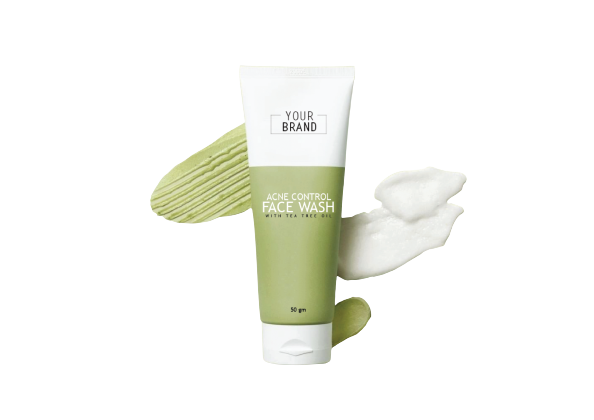 Skin rejuvenating gel face wash
Foaming face wash
Cleansing face wash
Pimple control face wash
Charcoal face wash
AHA BHA face wash
AHA face wash
Sulphate free face wash
Ubtan face wash
Neem face wash
Tea tree face wash
Sheet mask
Oxygenating bubble mask
Charcoal peel-off mask
Charcoal face mask
Orange peel-off mask
Cucumber face mask
De-tan mask
Clay mask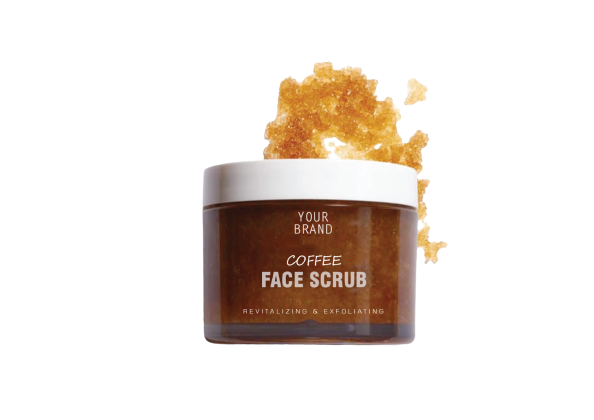 Vitamin C face scrub
Papaya face scrub
Walnut face scrub
Ubtan face scrub
Charcoal face scrub
Orange face scrub
Green tea face scrub
Coffee face scrub
Vit C face gel
Aloe vera gel
Hydrating face gel
Cucumber face gel
Rose face gel
Tea tree face gel
Green tea night face gel
Hyaluronic acid face gel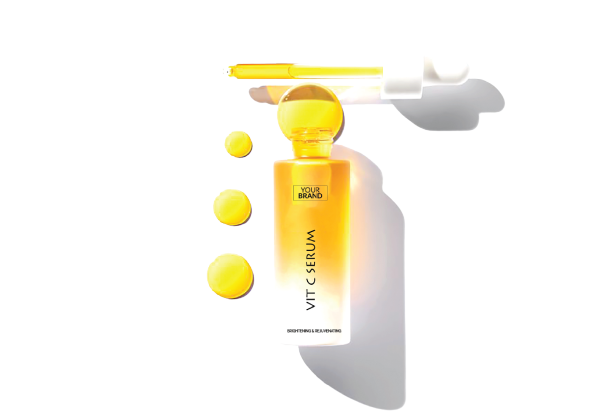 Hyaluronic acid face serum
Vit C serum
Vit E serum
Anti-aging serum
Hydrating serum
Exfoliating face serum
20% Vit C & 10% AHA face serum
Skin brightening serum
Pore control serum
Niacinamide serum
Acne control serum
Rose water face toner
Alcohol & oil free toner
Toner for mild exfoliation
Vitamin C face mist
Green tea face mist
Witch hazel face mist
Coconut water face toner
Pore minimizing face toner
Aloe vera & cucumber face mist
Hydrating face mist About Invision Pharma Ltd.
Discover the essence of Invision Pharma Ltd., where skincare meets innovation. With a legacy rooted in expertise and a commitment to excellence, we specialize in crafting bespoke face care solutions through our cutting-edge private label and third-party manufacturing services.
Invision Pharma Ltd. is more than a manufacturer; we're your dedicated partner in bringing visionary skincare concepts to life. Our seamless collaboration, industry-leading expertise, and unwavering commitment to quality set us apart in the ever-evolving world of beauty.
Contact us today and embark on a journey of skincare excellence.
Frequently Asked Questions (FAQs)
Discover more about Invision Pharma Ltd. and our face care manufacturing services through these commonly asked questions. From formulation options to production processes, we've got the answers to ensure a seamless partnership. If you don't find what you're looking for, feel free to reach out to our team for personalized assistance.
What types of face care products can be developed through your private label services?
We specialize in a wide range of face care products, including cleansers, toners, moisturizers, serums, masks, treatments, sunscreen, and specialized anti-aging formulas. Our expert team can also work on custom formulations to meet your specific brand requirements.
How does the private label process work with Invision Pharma Ltd.?
The process begins with a consultation to understand your brand vision and requirements. We then collaborate on formulation development, packaging design, production, quality control, and finally, delivery of your finished products.
Can I choose from existing formulations or create a custom formulation for my brand?
Absolutely! We offer both options. You can choose from our existing range of formulations, or work closely with our cosmetic chemists to create a custom formulation tailored to your brand.
What is the minimum order quantity for private label manufacturing?
We offer flexible manufacturing options to suit your needs. Whether you require small batches for a niche market or large-scale production, we can accommodate varying order quantities.
How can I ensure the quality of the products manufactured under my private label?
Quality is our top priority. We implement rigorous quality control measures at every stage of production to ensure that your products meet or exceed industry standards. Our team is committed to delivering excellence.
Do you provide packaging design services, and can I customize the packaging for my products?
Yes, we offer comprehensive packaging design services. Our design team can collaborate with you to create customized packaging that aligns with your brand identity, ensuring that your products stand out on the market.
Contact Us
Ready to take your brand to the next level? Contact us today to discuss your private label or third-party manufacturing needs. We look forward to partnering with you to create exceptional face care products that resonate with your customers.