Slide 1
Top Nutraceuticals Third Party Manufacturers in India
Partner with India's top nutraceuticals manufacturers for quality products and reliable services.
Slide 2
Custom Nutraceutical Formulations
Collaborate with experts to create custom nutraceutical products that align with your brand vision.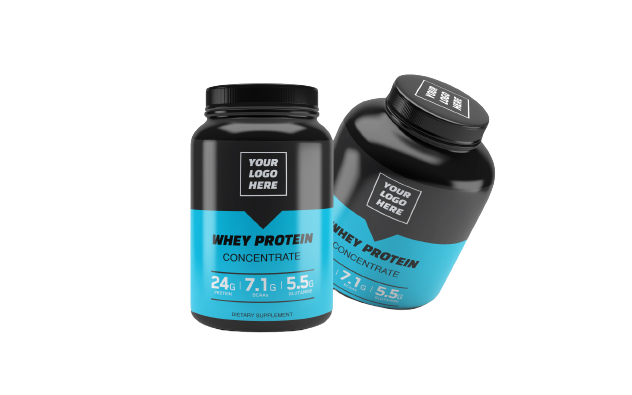 Slide 3
Trusted Third-Party Nutraceutical Manufacturing
Outsource your nutraceutical production to a trusted third-party manufacturer in India. Delivering quality products and efficient services.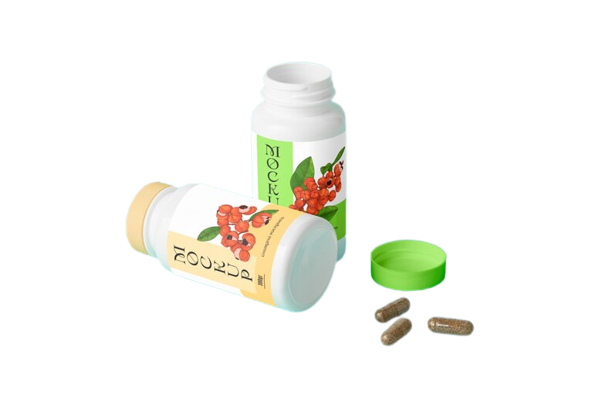 Welcome to Invision Pharma - Your Trusted Partner for Nutraceuticals Third Party Manufacturers in India!
Invision Pharma is a reputable Nutraceuticals Third-Party Manufacturer in India. With over two decades of experience, we are a reliable partner for businesses seeking to develop unique product lines. Our state-of-the-art laboratory and expert team ensure top-quality formulations that meet high standards. Through personalized support and continuous research, we stay ahead in the industry. Partner with us to create standout nutraceutical products and achieve lasting success.
We are Pioneers in Manufacturing
We handle everything for you!
At Invision Pharma, we've got you covered! As your trusted partner for Nutraceuticals Third-Party Manufacturing, we handle everything from custom formulations to quality assurance and timely delivery. With cutting-edge technology and strict adherence to industry standards, your brand is in expert hands. Thrive in the market while we take care of manufacturing. Trust Invision Pharma for a seamless journey to success.
Certifications & Accreditations
All our products are manufactured to the highest quality standard. We operate a quality management system certified to GMP and US FDA standards
Products We Offer
Explore our diverse range of high-quality nutraceutical products for optimum health and wellness. Partner with us for exceptional formulations and reliable quality.
How It Works
Learn the simple steps to collaborate with us, from product consultation to timely product delivery for market success.
Why Choose Invision Pharma for Nutraceuticals Third Party Manufacturers in India?
Invision Pharma – Your Trusted Nutraceuticals Third Party Manufacturer in India. With over two decades of experience, we offer custom formulations, strict quality assurance, and cutting-edge technology. Partner with us for a successful journey in the competitive nutraceuticals market.
Our team will reach out to you!
Frequently Asked Questions
Welcome to our Frequently Asked Questions (FAQ) section. Here, we address common inquiries to provide you with a better understanding of our nutraceuticals third party manufacturing services.
What is Nutraceuticals Third-Party Manufacturing?
Nutraceuticals Third-Party Manufacturing refers to the outsourcing of nutraceutical product manufacturing to a specialized facility. Invision Pharma offers this service, allowing businesses to create their own unique product lines without the need for an in-house manufacturing setup.
Why should I choose Invision Pharma for Nutraceuticals Third-Party Manufacturing?
Invision Pharma is a trusted and experienced partner with over two decades of expertise in nutraceutical manufacturing. We offer cutting-edge formulations, quality assurance, personalized support, and reliable services, making us an ideal choice for your manufacturing needs.
Can I get custom formulations for my nutraceutical products?
Yes, Invision Pharma specializes in creating custom formulations tailored to your brand's specific requirements. Our experienced team works closely with you to develop unique products that reflect your vision.
Does Invision Pharma follow quality and safety standards for manufacturing?
Absolutely! Quality and safety are paramount to us. We strictly adhere to industry regulations and Good Manufacturing Practices (GMP) to ensure that all products meet the highest standards of quality, efficacy, and safety.
How can I start the process of Nutraceuticals Third-Party Manufacturing with Invision Pharma?
Getting started is easy! Simply reach out to us through our contact form or contact details provided on our website. Our team will guide you through the consultation and product development process to bring your ideas to life.