Revolutionize Your Products with Liposomal Technology
Experience enhanced bioavailability and targeted delivery with our private label liposomal solutions
Where Science Meets Wellness, Liposomal Technology Paves the Way for Advanced Nutrition and Healthcare
Liposomal technology encapsulates active ingredients within lipid-based vesicles, mimicking the body's natural cell structure. This delivery system offers enhanced bioavailability and targeted delivery of nutrients, pharmaceuticals, and supplements.
Private Label Liposomal Solutions
Our range of Pharmaceutical and Nutraceutical products, that are designed to optimize absorption and enhance therapeutic outcomes
Discover the Power of Liposomal Technology for Your Brand
Unleash a new era of excellence with our liposomal private-label solutions. Elevate your brand, captivate your audience, and drive unprecedented growth. Here's why our services are your gateway to success:
Customization Beyond Limits
From formulation to packaging, we offer a level of customization that makes your brand truly distinctive.

Innovation that Resonates
Offer your customers groundbreaking products that redefine the standard of effectiveness and bioavailability

Unmatched Quality Assurance
Our commitment to quality ensures your brand is synonymous with trust and reliability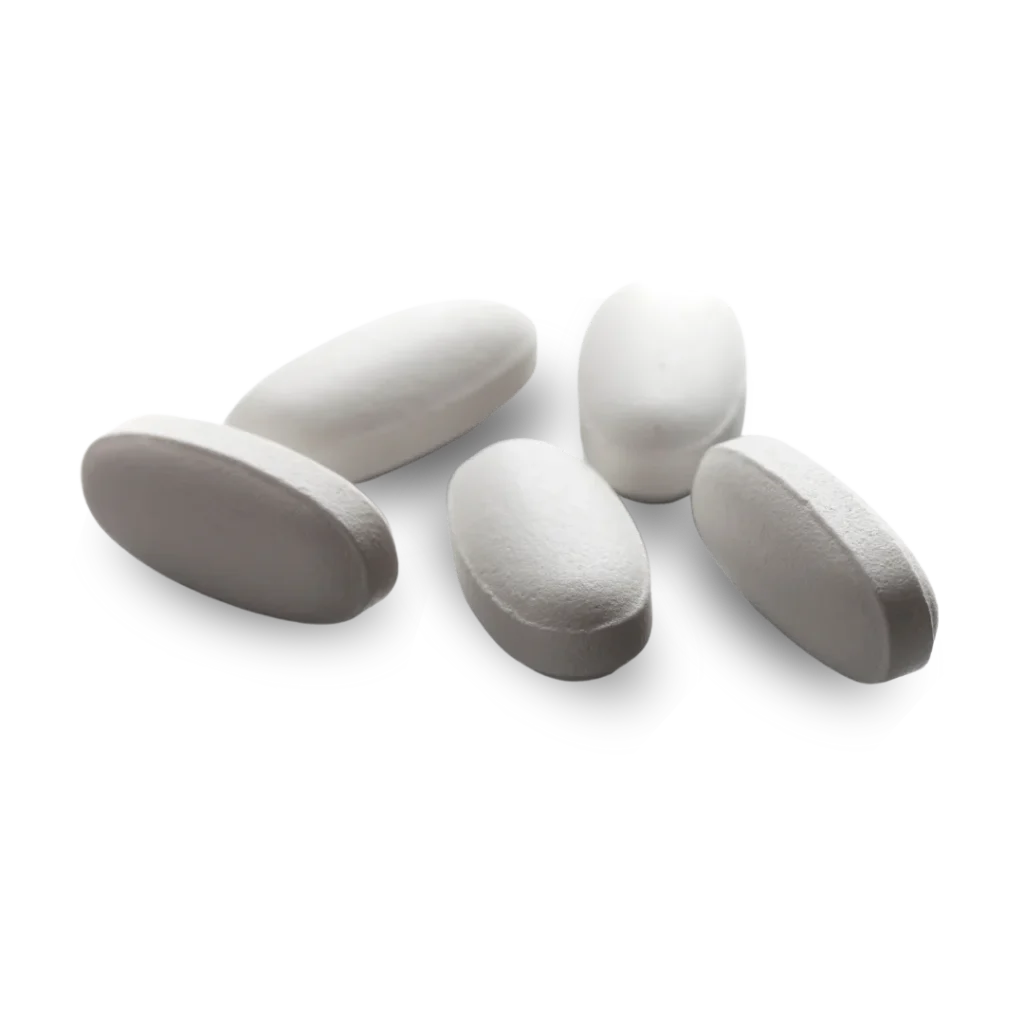 Launch your own Brand with Liposomal Technology
Stand out in the market with a unique selling proposition and tailor the product to your target audience