Be a part of our dynamic team and contribute to the success of a leading private label and contract manufacturing company in the cosmetics and nutraceutical industries.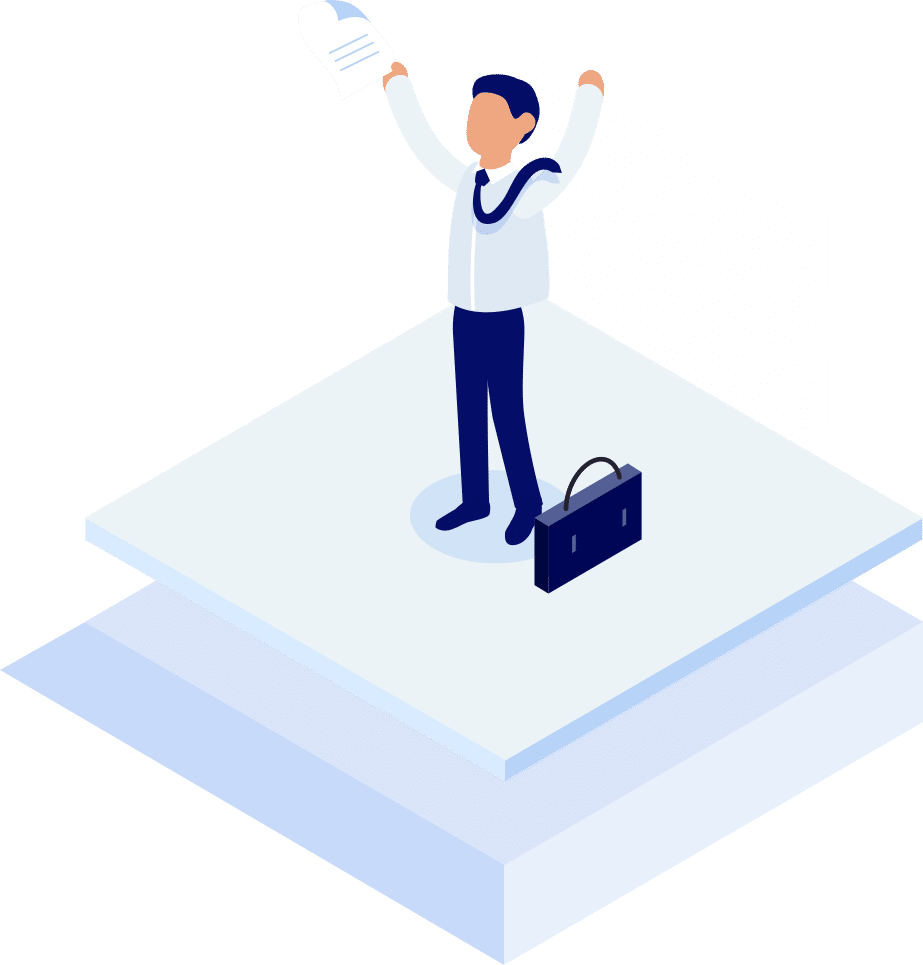 Large Beautiful Office
Enjoy a comfortable office environment with the most modern and stylish furnishing.
Great Co-Workers
Work with some of the best talent in the industry and build strong networks with them.
Easy Location
Commute easily to work at your convenience and enjoy compensation for transport costs.
Education Opportunities
Get resources for developing your skills and knowledge to kickstart your career.
Free Lunch & Snacks
Enjoy free delicious meals prepared by our trusted vendors for lunch and for snacks.
Performance Award
Get awarded for better performance every 6 months and be recognized for your work.
Your Life At
Invision Pharma
At Invision Pharma we believe in working together and working hard. Join our team and be a part of our success story! As a leading company with a track record of over 300,000 satisfied clients, we are searching for talented and passionate individuals who are ready to make a difference. Join us in providing innovative products and services that exceed client expectations and shape the future of our industry. Together, let's create a rewarding career journey filled with growth, opportunities, and the satisfaction of serving our valued clients.
Discover exciting career opportunities with us as we revolutionize the industry with innovative products and services. Join our team of passionate individuals dedicated to exceeding client expectations and making a positive impact. Take your career to new heights and be part of our journey towards excellence.
Are You Ready To
Join Our Team?
Are you ready to join our team and be a part of the leading contract manufacturer in the cosmetic and nutraceuticals industry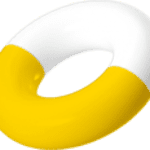 Learn Our Recruitment Process
The recruitment process begins with submission of CVs, followed by phone screening, assessment and a final interview. At Invision Pharma we believe in working together and working hard.
At Invision Pharma, we follow a comprehensive and thorough recruitment process to ensure we find the right talent for our team. From initial screening to final interviews, we prioritize transparency, communication, and fairness throughout the process. Join us to understand our recruitment approach and explore exciting career opportunities that align with your skills and aspirations.
CV Submission
Submit your CV or resume through our online portal if you meet our requirements.
Phone Screening
After looking at your CV you will be invited for a telephone interview at a time of your choosing.
Skill Assessment
You will be invited at our head office to take a skills and knowledge assessment.
Final Interview
If you can pass all stages we will invite you for a final interview with our CEO and HR executive.